About Vashti Sherrod
Vashti Sherrod was born in Filbert, South Carolina and later resided in Washington, DC.  She graduated from Miner Teachers College (now known as the University of the District of Columbia) and attended The Cortez Peters Business College, receiving a diploma for career opportunities in the federal government. 
Read More
Watch Vashti's Interview
WUSA9 Emmy-winning Interview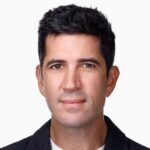 A churchgoing grandmother of two found out just how far one MPD detective would go to charge her with a gun crime.
Eric Flack
WUSA9, Investigative Reporter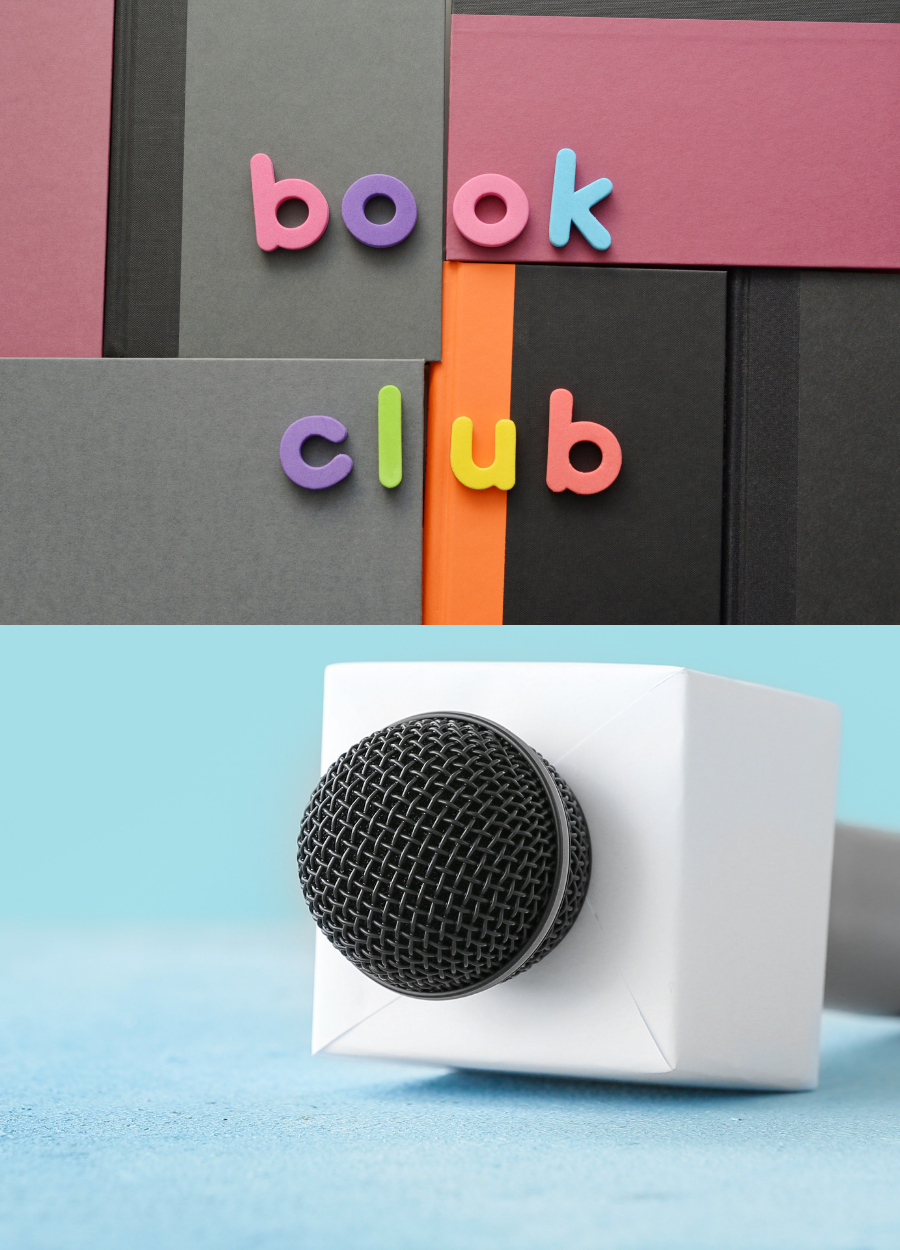 Would you like to talk to Vashti?
Use our contact form to invite Vashti for a news interview or to invite her to speak to your book club.